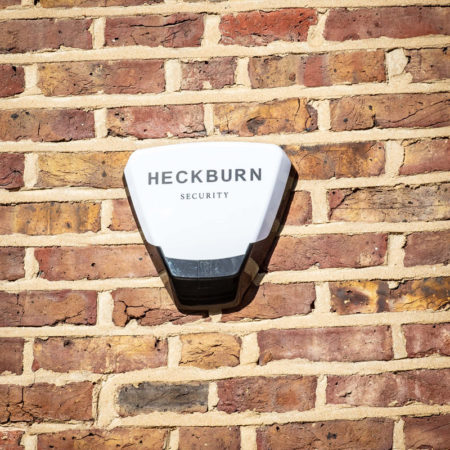 You have just had your new intruder alarm system installed by Heckburn – so how can you prepare your home to ensure that the system is functioning at its best to prevent a break in at your property? We have put together our top tips for you to put into practice at home.
Check your windows.
If you have movement sensors in your property, a gust of wind from an open window could cause a false alarm while your system is set. Before you set your alarm, check that all windows are closed. This will of course also provide an extra layer of security to prevent an intruder from gaining entry to your home or business.
Housekeeping
Keeping your movement sensors free from dust and cobwebs reduces the risk of a false alarm.
A stray floating balloon could also cause a false alarm.  Be sure to remove them from view of the sensors before setting your alarm.
Home Control App on your smart device
Set up your app activation to enable you to set and unset your intruder alarm from your smart device. The app is primarily for use when you are not at the property, so you have control remotely. Follow our helpful guide on how to get started.
What should I do if my alarm has been activated?
In the event of an alarm activation or a flashing warning light, first enter your code or tap your key fob on your keypad.  The keypad will display the fault or detector that has been activated.
If you need further assistance, our technical and emergency line is open 24 hours a day. Our engineers are always on hand to help.