Pyronix have recently launched their new and improved HomeControl 2.0 app to enable you to control your intruder alarm system with ease from your smart device.
Whether a residential property, small commercial property or even multi-site management, HomeControl 2.0 is the ideal solution.
New features
The redesigned interface offers a new level of control and interactivity – an app that makes security easy, convenient and simple for the user, while delivering extensive protection and peace of mind.
Geofence alerts remind the user to arm or disarm their system as they enter and exit a designated geofence area up to 1000m from the property. Meanwhile, biometric login to the control panel means the user no longer has to enter their credentials each time they access their system via the app.
If you are downloading the app for the first time, or you are switching from the old version, here's what you need to know.
Step 1. Download the App
HomeControl2.0 is available on both Android and iOS platforms and downloadable via the Play Store or Apple App Store.
Step 2. Follow the on screen instructions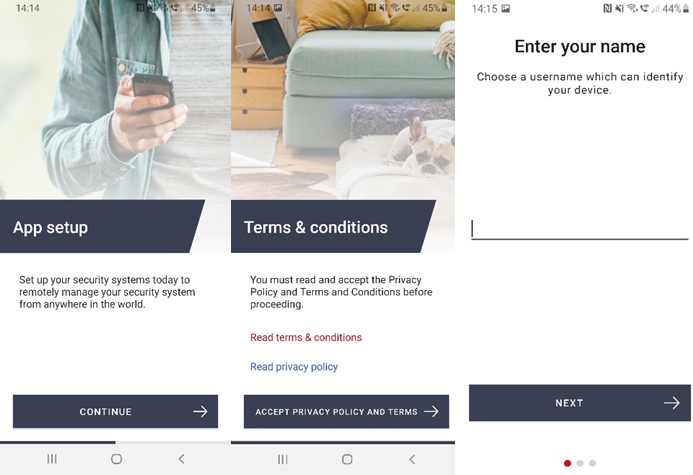 Step 3. Enter your System ID which is provided by Heckburn.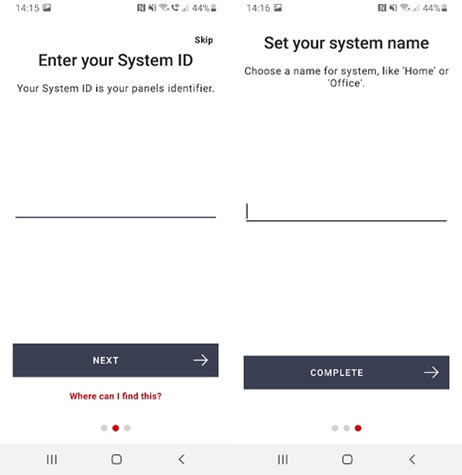 Step 4. Enter your user code (this is your alarm code) and app password, which is provided by Heckburn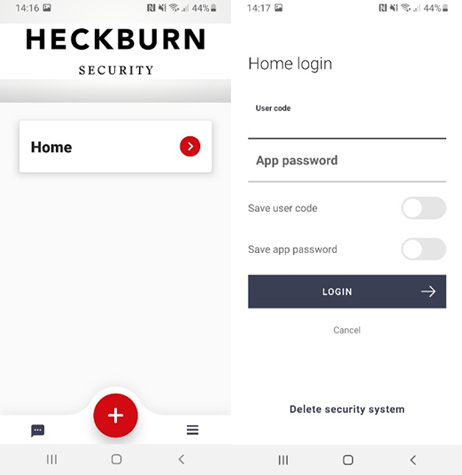 Step 5. When you reach the 'Access denied' message, please contact us at info@heckburnsecurity.co.uk so we can authorise your device.
Once authorised, you are now logged into your home screen and can start setting your alarm from your app.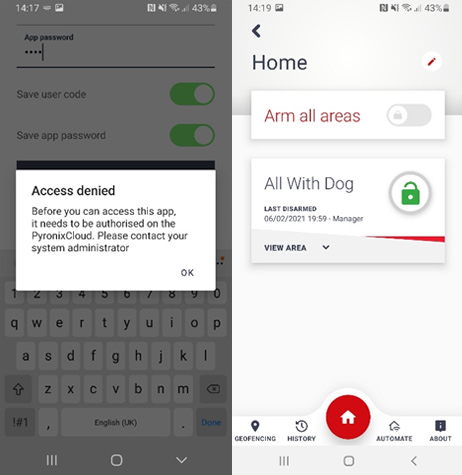 If you require any assistance in getting set up or you would like advice on how to use your new app, please get in touch with us.